Veneers – Arlington, TX
Conceal Cosmetic Imperfections, Reveal Your Dream Smile
Cosmetic dentistry treatments, like teeth whitening, are great if you have one dental flaw. But what if you are struggling with multiple? Do you have to undergo back-to-back treatments to transform your smile? Thanks to veneers, the answer is no! By adhering these thin shells of porcelain to the front-facing surface of your teeth, our cosmetic dentist in Arlington, Dr. Whitmore, can conceal cosmetic imperfections and reveal your dream smile. Schedule your initial consultation today or keep reading to learn more!
Why Choose Robert A. Whitmore, DDS For Veneers?
Entirely Customized Treatment Plans
Achieve Your Smile Goals in Just Two Visits
Long-Lasting, Natural-Looking Results
The Process of Getting Veneers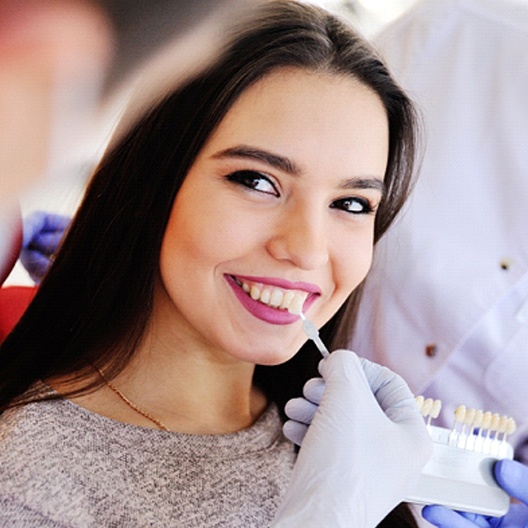 As with any cosmetic dental treatment, the first step is to schedule an initial consultation with Dr. Whitmore. During this appointment, he will take a look at your teeth and gums to ensure there are no untreated problems, like tooth decay, present. (Even if there is, don't fret. He can administer the appropriate treatment to restore your oral health). From there, he will discuss your smile goals in-depth, paying special attention to the size, shape, and shade you desire. Next, we will prep your teeth, take impressions of your mouth, and send our notes to the lab artisans. Once they have meticulously crafted your veneers to perfection, you will return to our office for the final placement, and the process will be complete!
The Benefits of Veneers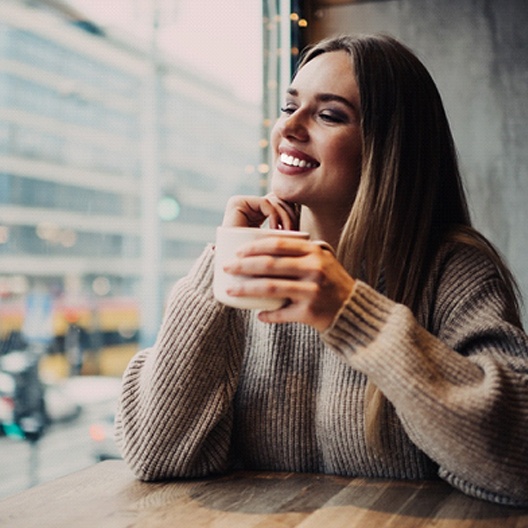 Veneers have been, and continue to be, one of the most sought-after cosmetic treatments. Here are a few benefits of this smile-transforming service:
Versatility – Veneers in Arlington can be used to address one flawed tooth or to conduct a complete smile makeover. Plus, they can correct a number of cosmetic concerns, including chipped teeth, minor misalignment, pigmented discoloration, and more.
Longevity – Unlike other cosmetic solutions, veneers can last for 10+ years with proper care.
Lifelike – The small layer of enamel that is removed during the preparation process ensures your veneers won't be obvious or obtrusive. Instead, they will look and feel extremely natural!
Stain-resistant – High-quality materials, like porcelain, do not stain like enamel, ensuring your bright, white smile will last.
Speed – Instead of having to wait months and months for the results, you can see your new and improved smile after just two appointments.
Caring for Your Veneers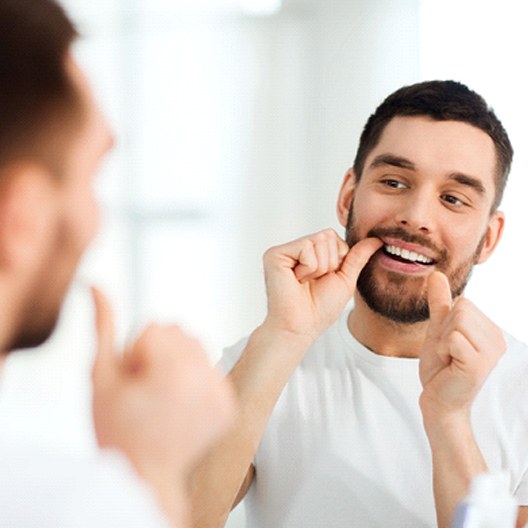 Veneers are extremely unique, but they do have one important thing in common with your natural teeth: they require daily care. Fortunately, this task isn't too cumbersome. Just make sure to implement the below best practices:
Brush your teeth for two minutes at least twice a day.
Floss daily.
Use mouthwash regularly.
Visit your dentist bi-yearly for a checkup and cleaning (or sooner if you begin to experience pain, swelling, or any other abnormal symptoms).
Exercise caution with extremely hard or sticky foods.
Eat a vitamin-rich diet.
Drink plenty of water.