A History of Great Family Dentistry
You and your loved ones should be able to smile confidently throughout each and every day. That's why my team and I go the extra mile to provide family-friendly dental care that's gentle, compassionate, and backed by decades of experience.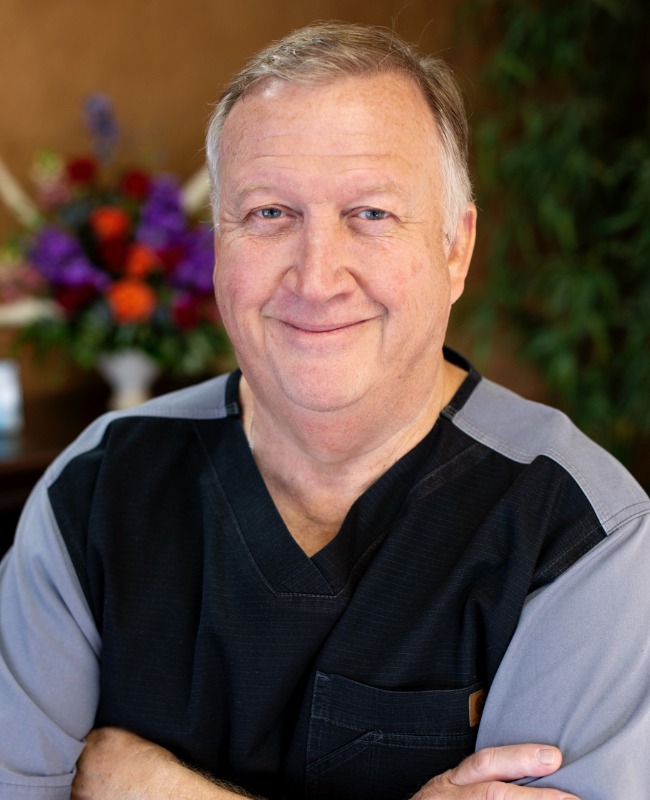 Arlington's Trusted Dentist
Meet Dr. Whitmore
With over 35 years in practice so far, Dr. Whitmore certainly knows a thing or two about teeth. He has helped countless neighbors and families here in Arlington transform their oral health for the better while providing a unique style of care that emphasizes comfort and kindness first. He enjoys taking the time to understand his patients' unique goals, earn their trust, and build a relationship that will hopefully last for the long-term. If you're ready to start pursuing your ideal smile, he'd love to welcome you in soon.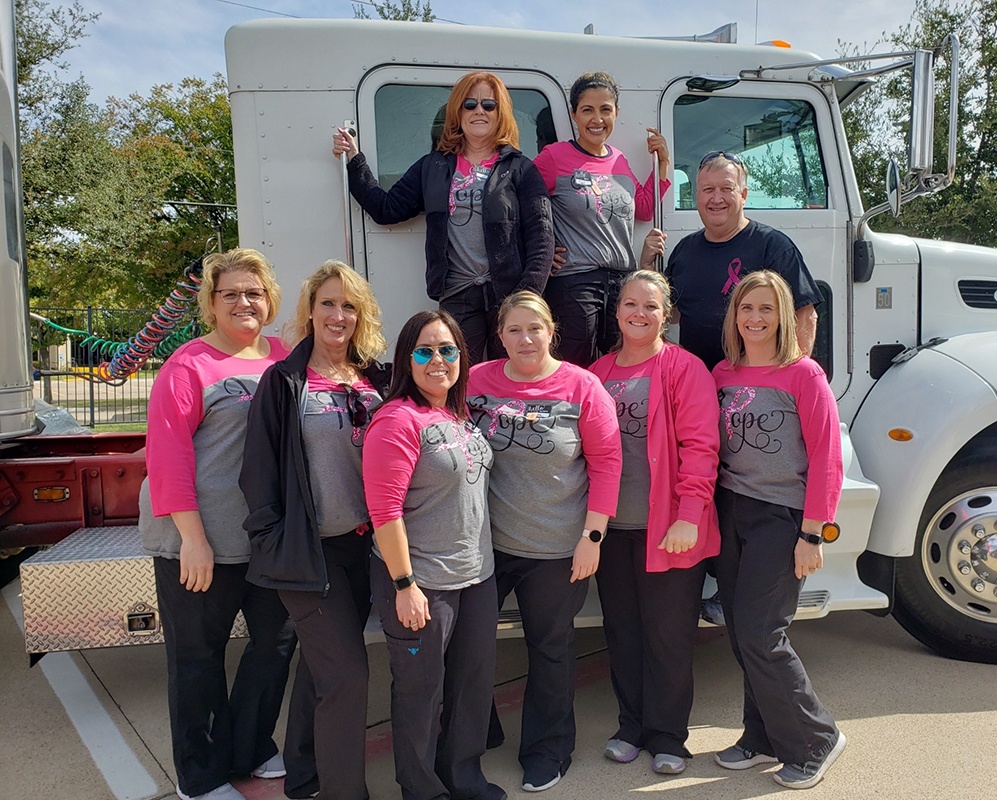 Kind & Gentle
Meet Your Dental Team
Dr. Whitmore's team strongly believes that the dentist's office doesn't have to be a scary place! From the moment you step through the door, they're working hard to help you feel warmly welcomed and right at home. Any questions or concerns? Someone's always available to help, whether you're in a treatment chair or at the front desk. They also make an effort to get to know you and your family, so each visit is even more pleasant and personalized than the one before.
Kind Words from Our Dental Patients
"Dr Whitmore & his staff are amazing! Always friendly, thorough & accommodating to my schedule. Dr Whitmore is a family man who shows great care & compassion for his patients. I highly recommend him"
Daniela M. | Arlington, TX
"We just LOVE Dr. Whitmore and his staff. They have become almost like extended family. They love our kids, and are especially kind and loving to our youngest who has special needs. We've been going here for over 15 years, and continue to drive an hour to see Dr. Whitmore, even after we moved!"
Mandy C. | Grand Prairie, TX
"Dr Whitmore and his staff are the kindest, most gentle in the dental business! He takes time to explain everything in advance! No pressure but genuine concern for your health! They are the best Dental office in Arlington/Mansfield!"
Jerry P. | Mansfield, TX
Read More Reviews
Featured Dental Services
Excellent Care Your Family Can Smile About
You've surely got a lot on your plate, from work responsibilities to various errands to carving out a little quality time with your loved ones. That's why Dr. Whitmore and his team want to make important dental care as convenient as possible. Our dental office offers a wide variety of dentistry services for all ages right here in-office, so outside referrals can be kept to an absolute minimum. Whether you're struggling with a damaged tooth or simply overdue for a six-month dental checkup, we're ready to help when you need us.
Explore All Our Dental Services
Dental Insurance & Financing
We make Dentistry Affordable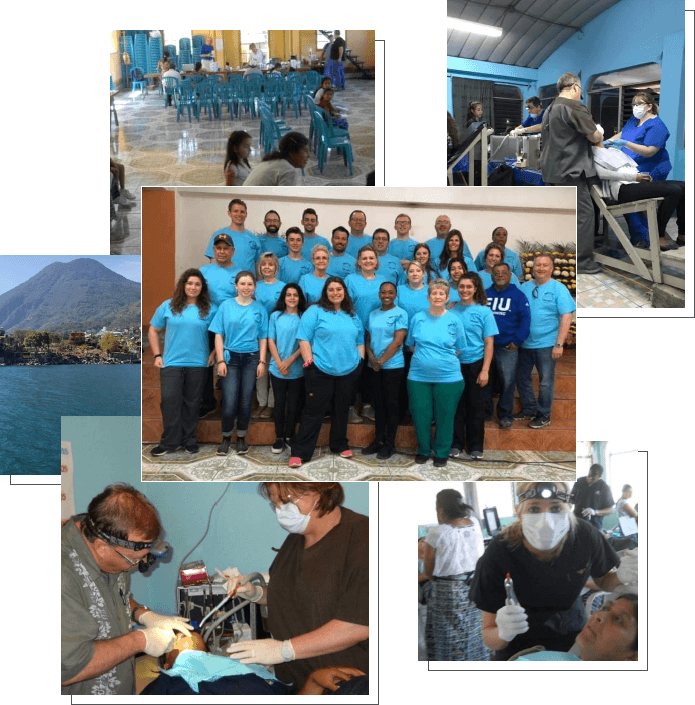 We Love Giving Back
Dr. Whitmore's commitment to inspiring smiles expands beyond just his dental office near Southeast Arlington. He also works with Mission Arlington and has even regularly gone on mission trips to Guatemala to care for those less fortunate. If you know of a good local cause that could use our help, let us know!
View Our Community Gallery
Visit Our Arlington Office
A healthy, confident smile is priceless! If you're ready to schedule an appointment or simply want to know more, our team would love to hear from you.
Need More Information? Ask Us a Question.