Cigna – Arlington, TX
Learn More About
the Benefit of Cigna
Besides brushing and flossing, the American Dental Association recommends everyone visits their dentist at least twice a year to maintain a healthy smile; however, many people skip routine visits because they worry about the cost of services. You have nothing to fear when using your dental insurance in Arlington. Cigna is a leading provider of comprehensive dental plans, which allow you to see your dentist regularly to achieve your oral health goals.
Cigna Coverage Availability & Fees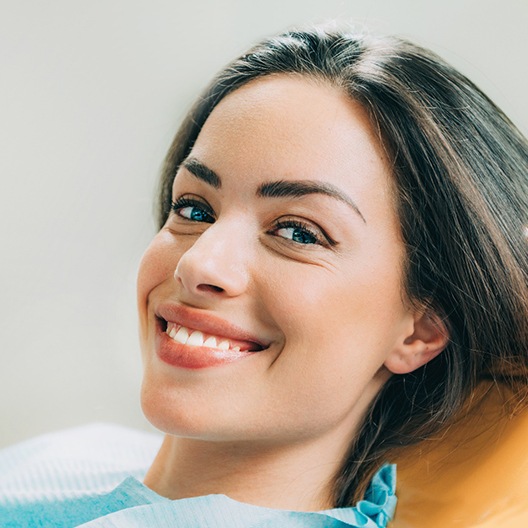 Cigna provides affordable dental insurance plans for individuals and families across the United States. Cigna is designed to help their policyholders reach and maintain their oral health to promote general wellness. Although every policy is unique, most plans include:
100% coverage for preventive services
80% coverage for minor restorative services
50% coverage for major restorative services
Paying your monthly premiums gives you access to discounted rates for the services you need to keep your teeth and gums healthy. You can visit your dentist at least twice a year for cleanings and checkups to prevent common oral health issues from occurring, like tooth decay and gum disease. As a result, you lessen the likeliness of needing a costly treatment down the road.
If a problem develops, it doesn't need to be left untreated. Instead, you can use your benefits to help offset the cost of the procedure. After reaching your deductible, you're given an annual allowance to use toward the expense of your treatments to keep your care within your budget.
Cigna recommends you choose a dentist who is in their network because they have pre-negotiated rates, but you have the freedom to visit any location that accepts your coverage. Our office works with both in-network and out-of-network patients to make the most of your insurance.
Cigna Employers in Arlington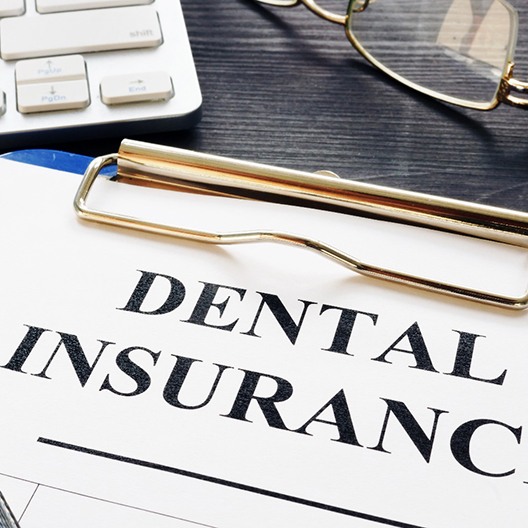 Arlington Independent School District is an employer in the area that offers dental insurance through Cigna. As an insurance dentist in Arlington, we work with many employees from the school district, helping them utilize their coverage to invest in their oral health.
Meet Jennifer, Office Manager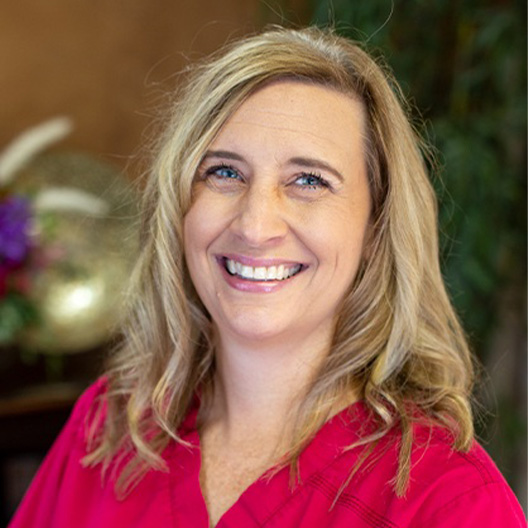 Dental insurance policies can be pretty confusing, but our office manager is here to help. Jennifer has over 25 years of experience in the dental field. She helps our office run smoothly while also assisting patients with their insurance claims. Jennifer will work on your behalf with Cigna to file the necessary claim forms, so you have one less thing to worry about. She will take the time to explain how your benefits are being used to pay for your care. If there's any remaining balance, she will discuss your payment options, like third-party financing through CareCredit.
Schedule Your Appointment Today
If you need a Cigna dentist, we're here for you. We'll help you maximize your annual coverage to achieve the healthy, beautiful smile you deserve. If you need an appointment, or you have any questions about your dental insurance, contact our office today to speak with a member of our team.