Trusted Arlington, TX Dentist
Get to Know
Robert A. Whitmore, DDS
Dr. Whitmore went into dentistry because he wanted to help make a positive difference for people in need, and over 35 years later, he's definitely touched countless lives through his reliable, high-quality approach to oral healthcare. He looks forward to welcoming in new patients and families from all over the Arlington area! Keep reading below if you'd to learn more about him.
Why Did You Decide to Become a Dentist?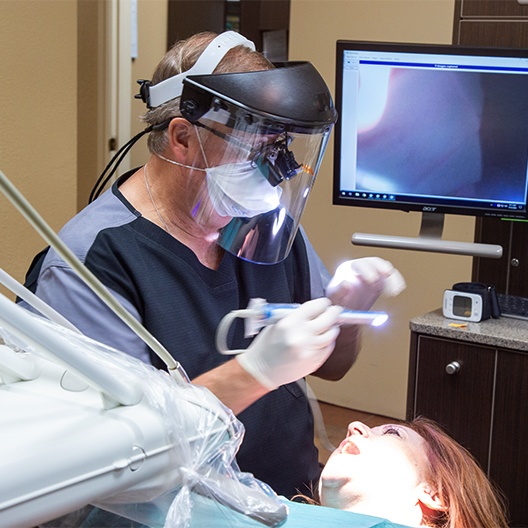 While growing up, Dr. Whitmore always participated in missionary and volunteer work with his church. At the age of 16, he embarked on his first major missionary trip to Honduras with the Amigos de las Americas for a vaccination program. This experience impacted his life dramatically and made him realize that he wanted to help people as his lifelong career. After graduating high school, he started his pre-med coursework and eventually realized that dentistry was the right path forward, as it would allow him to work directly with his hands while improving patients' health and confidence in lasting ways. All these years later, he still feels certain that he made the right decision!
Where Did You Study Dentistry?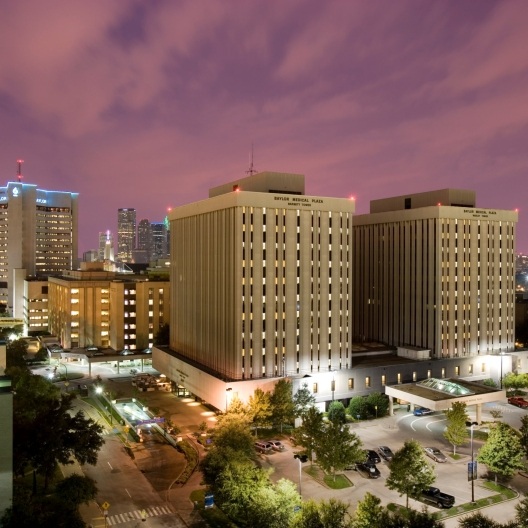 Dr. Whitmore's college career started at Houston Baptist University. Following graduation, he pursued his dental doctorate at Baylor School of Dentistry. Today, he still pursues continuing education on a regular basis to keep his clinical skills sharp. He's also been an active board member with Dental Health Arlington, which is a non-profit that provides preventive and pain-relieving dental services to low-income residents while also educating children about good oral hygiene habits.
Outside of the Dental Office, What Do You Like to Do?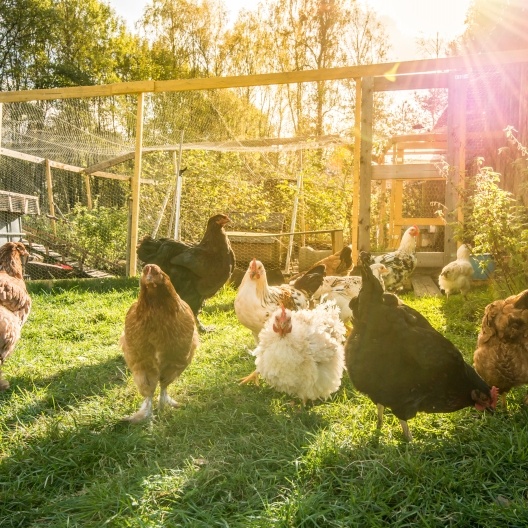 Dr. Whitmore is happily married with five children – two sons and three daughters. His family is the center of his life! As for personal hobbies, he's proud to have a mini farm in his backyard that includes pigs, goats, chickens, roosters, ducks, cats, dogs, and even a koi/goldfish pond. He milks the goats and collects eggs in the mornings while spending his events building enclosures and enjoying the animals. He also regularly hunts, fishes, camps, and takes his family in the RV to visit different national parks.
Volunteering is still a big part of Dr. Whitmore's life as well, so much so that he founded his very own non-profit organization called Hands of Love. Over the years, they've made countless trips and donations to Guatemala and Mexico, helping thousands with their dental needs!