Aetna Dentist – Arlington, TX
Learn More About the Benefit of Aetna
Your smile can stay healthy and beautiful for a lifetime with the right care over the years. Besides the proper brushing and flossing habits at home, your oral health also relies on personalized services from your Aetna dentist in Arlington. The American Dental Association recommends everyone visits their dentist at least twice a year. It's easier than ever to get the care you need using your dental insurance. We'll help you invest in your dental health without worrying about any added financial strain.
Aetna Coverage Availability & Fees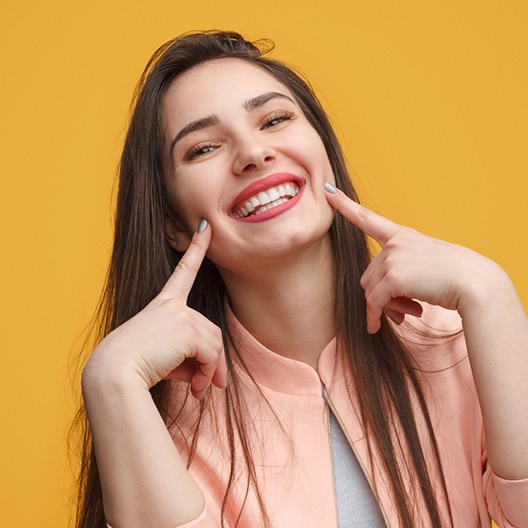 Aetna is a leading provider of dental insurance in Arlington. Their policies provide comprehensive coverage to keep your teeth and gums healthy for minimal expense. Although every plan differs, most policies include:
100% preventive coverage
80% minor restorative coverage
50% major restorative coverage
By paying your monthly premiums, you can visit your dentist for the preventive services you need to keep common oral health issues at bay. You'll lessen the likeliness of needing a costly treatment down the road to lower your overall dental expenses. If a complication arises, you can have it treated quickly without worrying about a large bill. After reaching your yearly deductible, you can use your benefits to offset the amount you need to pay out-of-pocket until hitting your annual limit.
To make the most of your coverage, Aetna recommends choosing a dentist in Arlington who is in their network, but you can visit anyone who accepts your plan. Our office works with both in-network and out-of-network patients to provide affordable services for everyone.
At the end of the calendar year, your coverage expires. You won't be reimbursed for anything you don't use, and nothing will carry over into the new year. With less than 3% of Americans reaching their annual limits, we'll help you make the most of what you've paid into throughout the year to achieve the healthy smile you deserve.
Aetna Employers in Arlington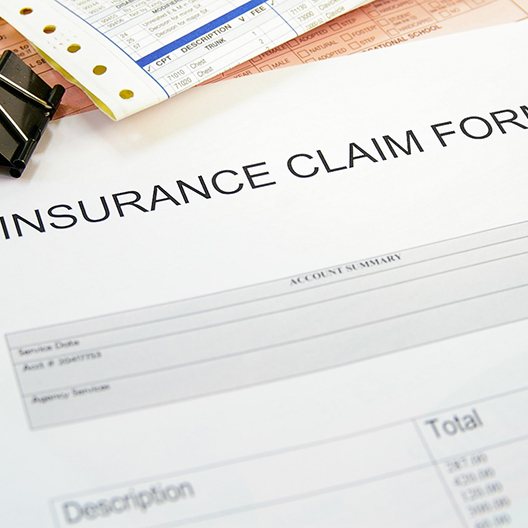 Our office proudly works with employees in the area who have policies with Aetna, like Texas Health Resources, ISCAR Metals, and Arlington ISD. We'll help you maximize your benefits, so you can focus on more important matters.
Meet Jennifer, Office Manager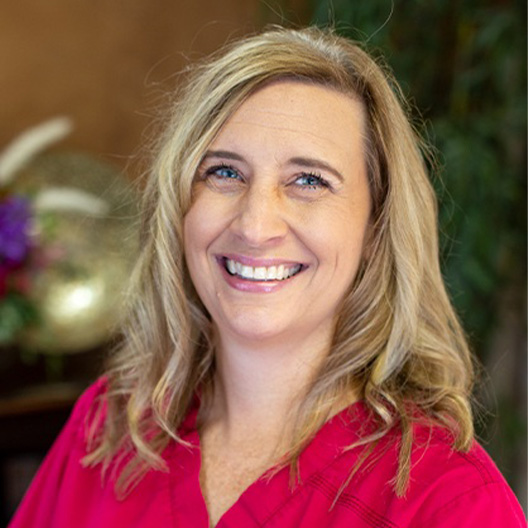 It isn't any secret dental insurance can be confusing, but our office manager is here to work with you to utilize your coverage. Jennifer has over 25 years of experience in dentistry. She understands the ins and outs of dental coverage to file the necessary claim forms for reimbursement. Jennifer will explain how your coverage is being used to pay for your treatments. If there's any remaining balance, she'll help you find the solutions you need to keep your care affordable, like using third-party financing.
Schedule an Appointment Today
If it's time for your next dental visit, don't Google, "dentist near me." Instead, choose the trusted choice in the community for state-of-the-art care. If you're ready to schedule an appointment, or you have any questions about your policy, contact our office today to speak with a member of our team.