Family Dentistry – Arlington, TX
Keeping Common Oral Health Issues At Bay
It can sometimes be difficult to find a family dentist that can provide the necessary dental care for everyone in your household. The last thing we want is for you to have to drive across town, visiting various practices or specialists, just to get the treatments you and your loved ones need. That's why our team is proud to offer family dentistry services in Arlington to help smiles of all types for patients of all ages! We're thoroughly equipped to treat developing teeth as well as preserve mature pearly whites so that you and the family can enjoy great oral health in the long run. Read on or reach out to us today to schedule your appointment.
Why Choose Robert A. Whitmore, DDS for Family Dentistry?
Professional, Experienced, & Friendly Dental Team
Provide Essential & Reliable Treatments for Any Patient
Accepts Dental Insurance & Offers Flexible Financing
What Is Family Dentistry?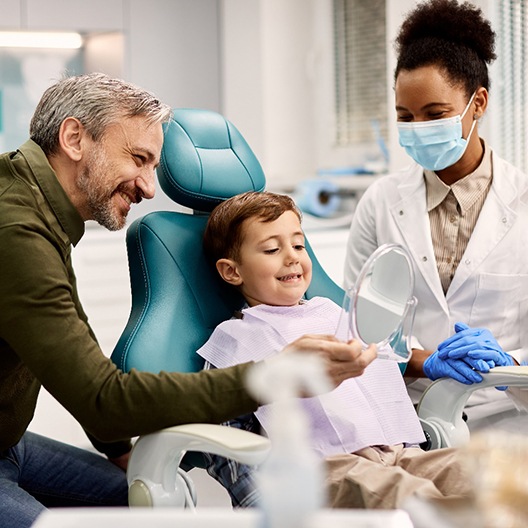 Family dentistry is a service that isn't meant to treat certain demographics, such as only children or adults. Instead, we can offer dental care for households with children, adults, and seniors so that everyone can get high-quality treatment in one location. Whether your little one needs dental sealants, your parent needs a tooth replacement, or you'd like to enhance your grin with veneers, our team can help evaluate your teeth and determine the best way to improve everyone's smiles. Dr. Robert A. Whitmore has well over three decades of experience and regularly seeks continuing education to expand his skills and expertise. Due to his advanced training, he can treat teeth and gums at any stage of life!
Benefits of Seeing a Family Dentist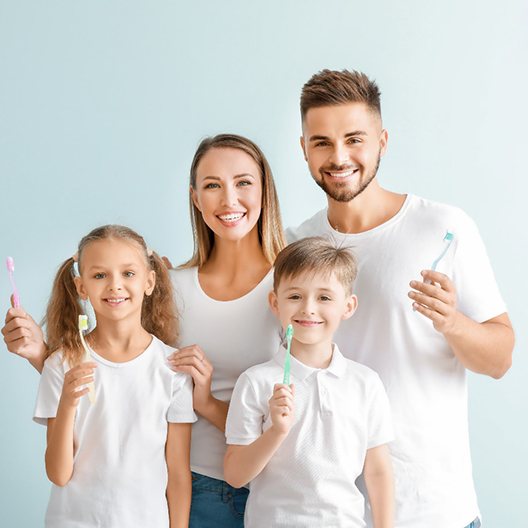 Choosing to visit a family dentist for you and your household comes with various essential advantages, including:
In-office dental treatments so you don't have to drive all over town
Better convenience when scheduling appointments
Your entire family's dental records are kept in one location
A chance to build a trusting and lasting relationship with your dentist
Your children will receive the same quality of care that you get
A friendly and caring staff that makes everyone feel comfortable, welcome, and safe
Family-Friendly Services Offered In-House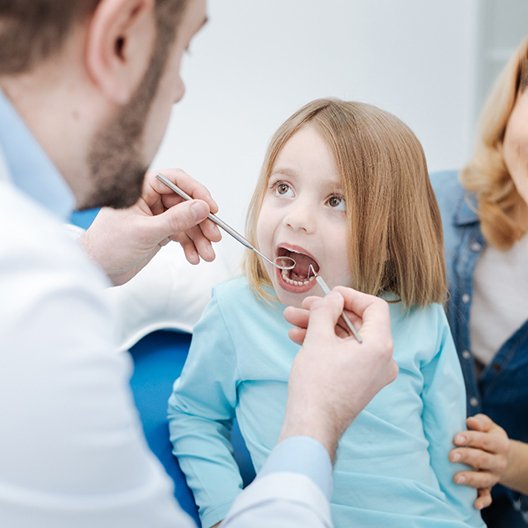 Dr. Whitmore can provide a wide variety of family-friendly dental treatments that make it simple for your family to get the incredible, high-quality, and necessary care they deserve. Here are several services that you can expect to choose from at our practice:
Dental checkups and cleanings
Children's dentistry, including dental sealants and fluoride treatment
Cosmetic dental services like teeth whitening, dental bonding, and veneers
Tooth-replacement options such as dental bridges, dentures, and dental implants
Emergency dentistry, including tooth extractions and root canal therapy