Preventive Dentistry – Arlington, TX
Warding Off The Threat
Of Common Oral Problems
Dr. Whitmore understands the importance of diagnosing and treating oral health problems early before they have an opportunity to cause permanent damage to your smile. That's why he places a heavy focus on providing high-quality preventive dental care. This allows our team to help you tackle the small issues so that they don't cause you pain, discomfort, or the need for invasive treatments. To let us help you strengthen and protect your smile, be sure to contact our dental office today to schedule an appointment for preventive dentistry in Arlington, TX.
Why Choose Robert A. Whitmore, DDS
for Preventive Dentistry?
We Accept
Dental Insurance
Treating Patients
of All Ages
Convenient Appointment
Hours
Dental Checkups & Teeth Cleanings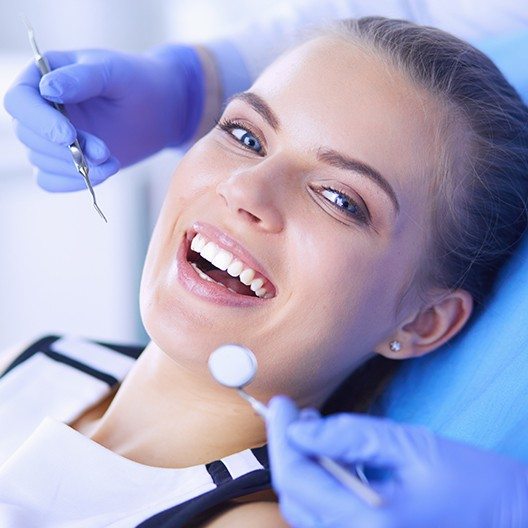 We provide thorough checkups and cleanings to help treat and prevent common oral health problems, such as cavities and gum disease. If it has been longer than a year since you received an X-ray, we'll capture images of your mouth to examine whether anything's developing beneath the surface. One of our experienced dental hygienists will also conduct a visual inspection of your mouth before clearing any plaque or tartar from your teeth.
Oral Cancer Screening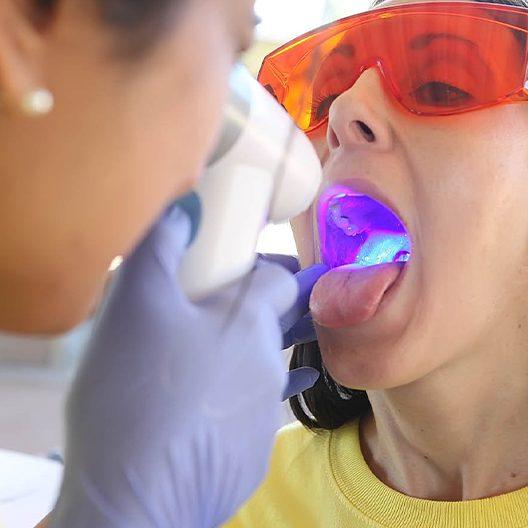 The Oral Cancer Foundation estimates that about 53,000 Americans will be diagnosed this year. Our goal is to help prevent untimely deaths and increase your risk of survival with early diagnosis. We're able to do this by providing routine oral cancer screenings during each of your checkups. In order to stop this deadly disease in its tracks, Dr. Whitmore will conduct a visual and tactile inspection of your oral tissues, lips, and throat in search of any common symptoms.
Learn More About Oral Cancer Screenings
Fluoride Treatment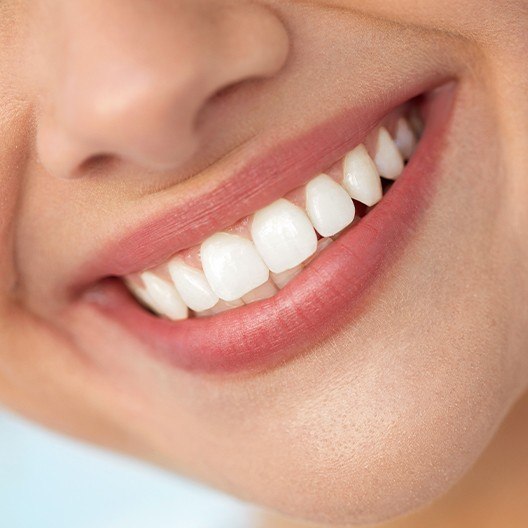 Fluoride is a naturally occurring mineral that your teeth need in order to fully develop the enamel. This protects them from the threat of harmful acid released by bacteria in your mouth that can lead to cavity formation. During fluoride treatment, we'll place a topical gel on your teeth to help fortify your protective tooth enamel, warding off the threat of decay and strengthening your pearly whites.
Nightguards for Grinding/TMJ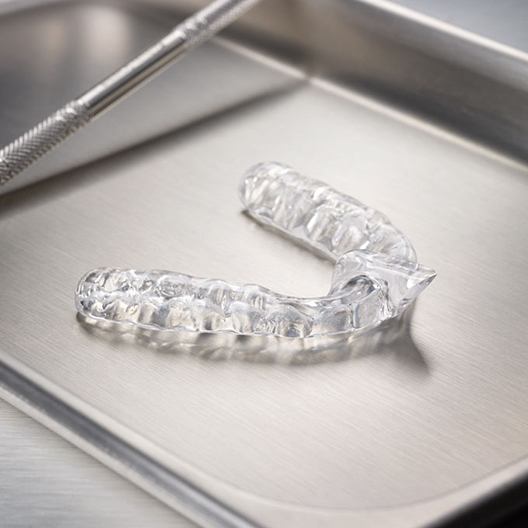 Teeth grinding, also known as bruxism, is a common symptom of TMJ dysfunction. When these connective jaw joints aren't working properly, they can sustain additional tension and stress that cause nightly grinding and clenching. To relieve chronic pain caused by this condition, we offer customized nightguards that are made to cushion and protect your jaw, facial muscles, and prevent you from waking up with broken, chipped, or worn-down teeth.
Family Dentistry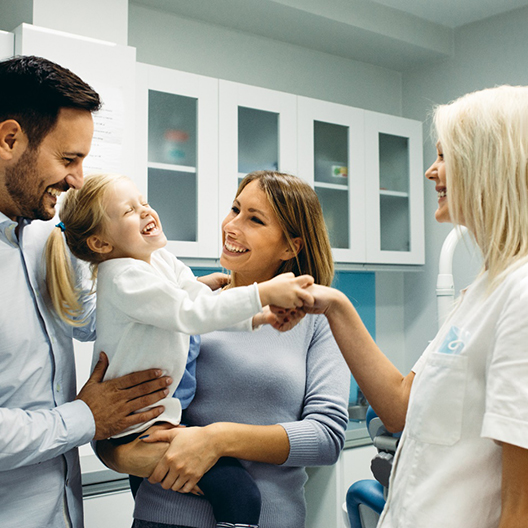 Instead of visiting various dental professionals that treat patients of specific ages, we can provide the essential care you need for the whole family right here! Whether your child needs a dental checkup and cleaning or you're interested in enhancing your pearly whites, our team can offer numerous procedures designed to preserve, restore, and improve smiles. Not only will we help treat your oral health and address any developing issues we might find, but we'll also be glad to show you the best practices for maintaining you and your loved ones' teeth.