Dental Bonding – Arlington, TX
A Quick Fix for Your Smile's Imperfections
Even the tiniest flaws in your teeth can have a huge impact on your self-confidence. Maybe you'd like to correct a chipped, stained, or cracked tooth, but you're not interested in getting veneers, crowns, or other major cosmetic dental treatments. Luckily, there's a faster, less invasive, and more affordable solution: dental bonding. If you're looking for a quick fix for your smile's imperfections, Dr. Robert A. Whitmore would love to help with dental bonding in Arlington, TX. Contact our dental office today to get started!
Why Choose Robert A. Whitmore, DDS for Dental Bonding?
Dentist with 35+ Years of Experience
Gentle Dental Team Focused on Stress-Free Care
Convenient Dental Appointment Times
What Is Dental Bonding?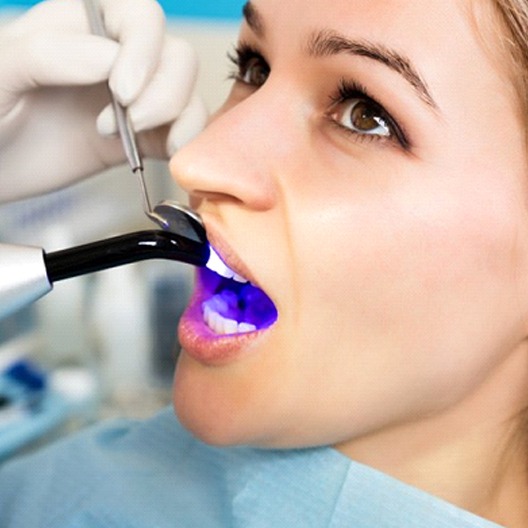 Dental bonding is the simplest way to fix a variety of minor flaws in the teeth. It involves placing a small amount of composite resin (the same material used for cavity fillings) over the chip, stain, or other imperfection until it practically disappears. Since the resin is color-matched to your teeth, it shouldn't even be noticeable that you had dental work done.
Who Is a Good Candidate for Dental Bonding?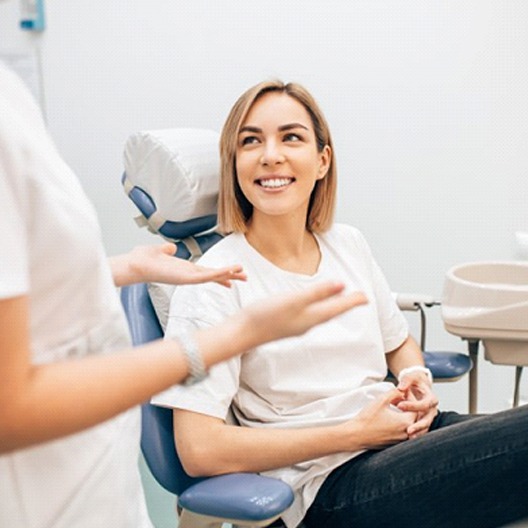 If you're looking for an easy, cost-effective way of addressing a small number of aesthetic dental issues at once, then dental bonding may be right for you. It can be ideal for:
Covering stubborn stains or discoloration.
Closing a small gap between two teeth.
Building up short or misshapen teeth.
Restoring cracked or chipped teeth.
Although bonding is excellent for minor imperfections, more extensive ones might need other cosmetic dentistry services. Additionally, your teeth should be in good health before moving forward with the bonding process. When you meet with Dr. Whitmore for a consultation, he'll look over your smile and determine whether bonding is the right treatment for you.
The Dental Bonding Process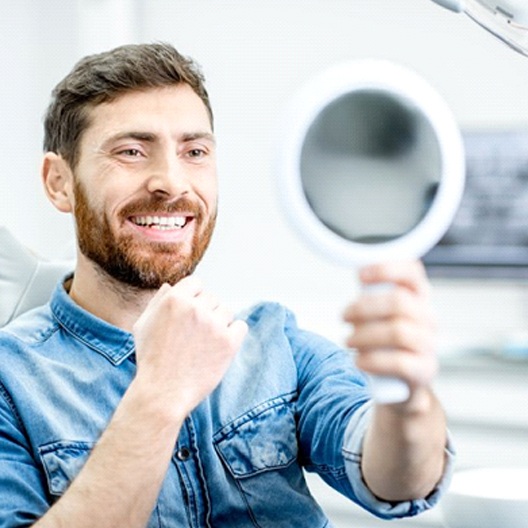 More often than not, dental bonding only takes a single appointment, which should last for around an hour (depending on the number of teeth being treated). The procedure is also so noninvasive that most patients don't even need to have their mouth numbed in order to feel comfortable. Of course, our team will make accommodations if you need help feeling at-ease.
To begin, your cosmetic dentist in Arlington uses a shade guide to match the composite resin with the precise color of your tooth enamel. After cleaning the tooth in question, Dr. Whitmore applies the resin over the problem area, making it appear as though the issue had never even existed. Using an ultraviolet light, he hardens the resin into place, which should take mere seconds. Lastly, he gives the tooth a final polish.
The Benefits of Dental Bonding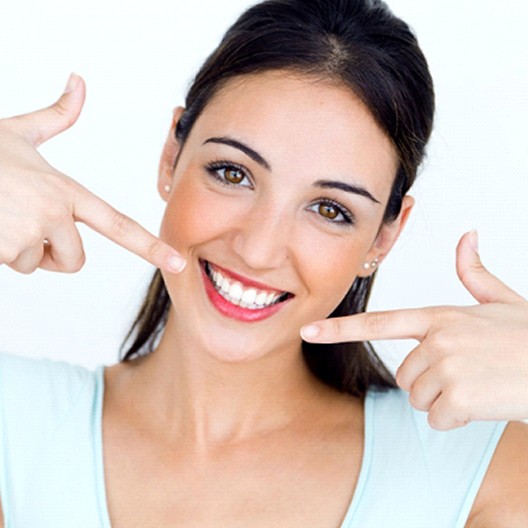 Dental bonding is becoming an increasingly popular way for patients to rapidly transform their smiles, and it's easy to see why once you consider the treatment's benefits:
Able to fix multiple cosmetic problems in one fell swoop.
Takes just one visit in most cases.
Painless, conservative procedure.
Results that can last for five to ten years.
One of the most affordable cosmetic dental services.