Delta Dental – Arlington, TX
Get a Healthy Smile with Delta Dental
Did you know your teeth and gums rely on more than just your toothbrush and floss to stay healthy? You should also see your dentist regularly. You don't need to skip your routine appointments because you fear a large bill. When choosing a Delta Dental dentist, your insurance policy gives you access to affordable services to reach and maintain optimal oral health. We'll help you improve your smile without breaking the bank.
Delta Dental Coverage Availability & Fees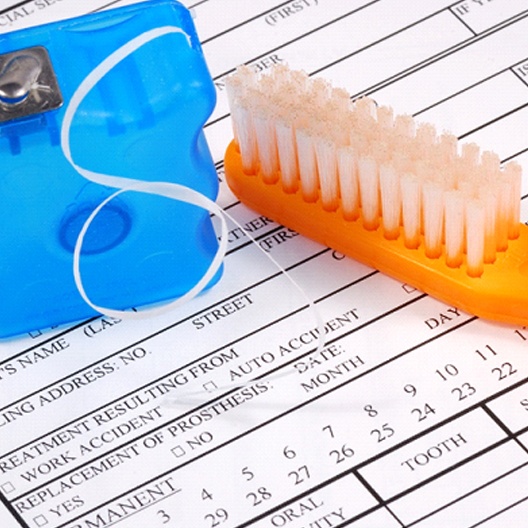 Delta Dental is a leading provider for comprehensive dental coverage. Paying your monthly premiums allows you to enjoy discounted rates for the services your smile needs to thrive. Although every policy differs, many plans include:
100% coverage for preventive services
80% coverage for minor restorative services
50% coverage for major restorative services
Delta Dental focuses on prevention because research shows it lowers overall oral health expenses. Routine cleanings and checkups allow your Delta Dental dentist in Arlington to monitor your teeth and gums to lessen the likeliness of needing a costly treatment in the future. In fact, every $1 spent on prevention can save $50 on restorative care. You can use your insurance benefits to visit our office twice a year for minimal expense.
If a complication arises, Delta Dental is there for you. After reaching your annual deductible, you are given a yearly allowance to use toward restorative services. You can have common issues treated quickly to prevent them from worsening. Your benefits will be used to offset the cost of your treatment plan to lower the amount you need to pay out-of-pocket.
Delta Dental recommends you choose a dentist in Arlington who is in their network because they have pre-negotiated rates. You can still visit any dentist who accepts your coverage, even if they are out-of-network. Our office accepts both in-network and out-of-network patients, so you can get the care you need without any added financial burden.
Meet Jennifer, Office Manager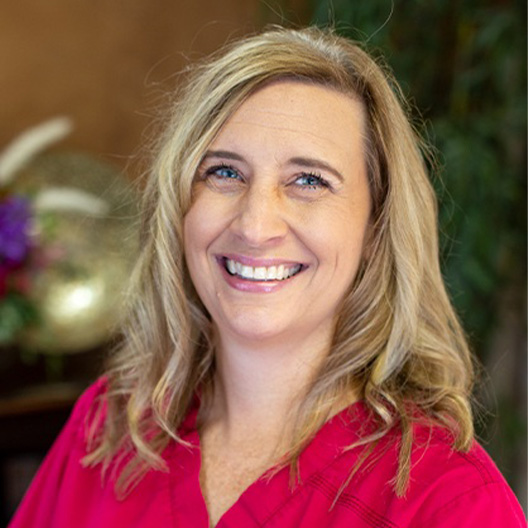 We know dental insurance can be pretty confusing, which is one reason less than 3% of Americans meet their annual limits. We don't want to see you throw money down the drain. Our office manager, Jennifer, is here to help.
Jennifer has over 25 years of experience in the dental field. She is passionate about helping our patients achieve their best smiles to improve their quality of life. Jennifer will work on your behalf with Delta Dental to file the necessary claim forms, so you have one less thing to worry about. She will explain how your benefits are being used to pay for your treatments and if there's any remaining balance. If there's any out-of-pocket expense, Jennifer will discuss your payment options, like third-party financing. She will help you find the solutions you need to invest in a healthy smile without draining your wallet.
Schedule an Appointment Today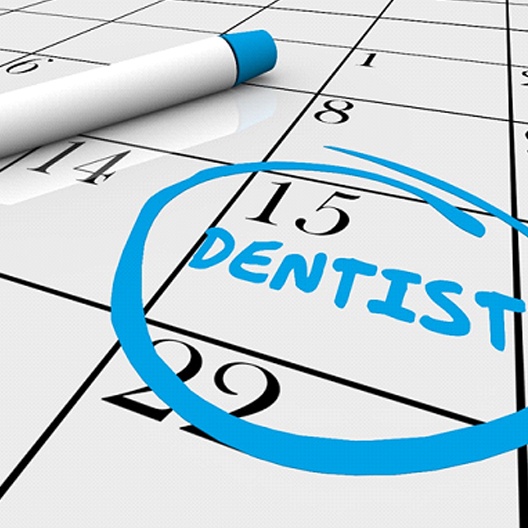 If you're ready to commit to your oral health, don't Google, "where is a dentist near me?" Instead, choose the trusted choice for affordable dental care. Contact our office today to schedule an appointment.