Dental Insurance – Arlington, TX
How to Save
on Smile Care
If you have dental insurance, we're here to make sure that you get the absolute most out of it. At Dr. Whitmore's dental office, our friendly, helpful staff is here to walk you through the insurance process and show you how to maximize your benefits. We accept all kinds of dental insurance plans, so don't be afraid to ask about your specific policy. After you read the short guide to insurance below, reach out to us with any further questions you might have about using your policy at your next visit.
Understanding How Dental Insurance Works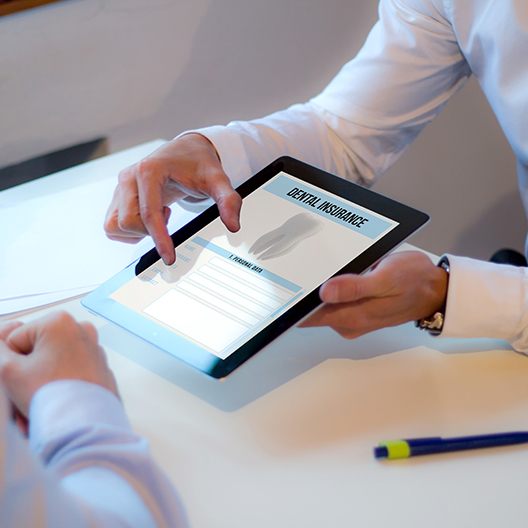 Dental insurance might seem complicated at first, but it all makes much more sense once you realize that it is primarily focused on prevention rather than treatment. Checkups, cleanings, and X-rays are typically given the most coverage (and in many cases are even completely paid for by the insurance company) in order to minimize the risk of developing cavities, gum disease, and other serious dental issues that would require more costly, complex forms of treatment.
What Your Dental Insurance Plan Covers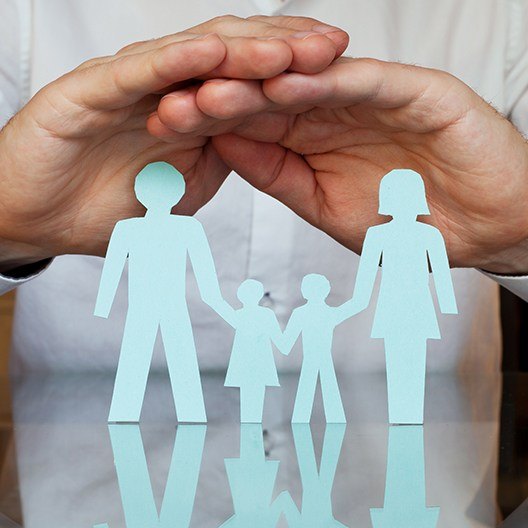 Most dental insurance plans will follow the below framework. (Yours might be different, and we can help you review your benefits to confirm the kind of coverage you're entitled to.)
Checkups, cleanings, X-rays, and anything else considered a preventive service (such as fluoride treatment) is covered 80 to 100%.
Basic restorative services such as fillings are covered at around 70 to 80%.
More complex procedures such as the placement of a crown are covered 50%. (Note that the definition of a complex treatment versus a simple one might vary between companies.)
Cosmetic treatments normally aren't covered.
We Offer In-Network Savings & Welcome Out-of-Network Providers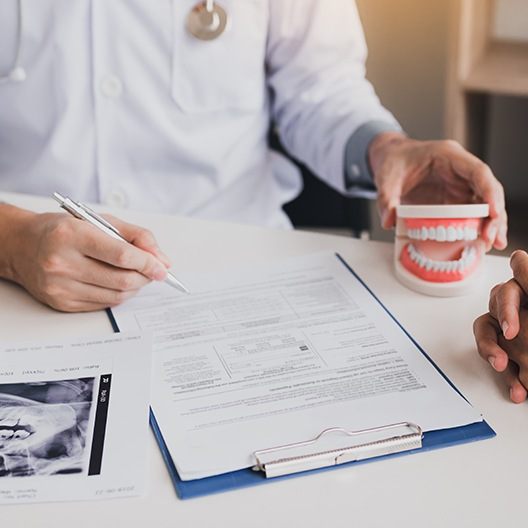 Being in-network with an insurance company means that we've agreed to provide services at a specific rate, which in turn lets us offer you the highest possible amount of savings. We are in-network with a number of popular plans, but we're happy to work with other policies as well. If you call us with your insurance information, we can give you a rough idea of how much coverage you'll receive for your visit.
Currently, we are in-network with:
Aetna
Blue Cross Blue Shield
+ Many More! Please contact our dental office if you don't see your plan.